ABOUT Text bands
Text Bands is a gestural greetings product for tweens intended to extended the Hallmark brand to into new product categories by targeting kids directly. In a world of screen-based conversation, text bands encourage face-to-face interactions.
The challenge was to provide users with a wearable interactive product that will enable them to simply enter and exchange messages with friends by giving a high-five or fist bump. The design includes a technology module with LED display and one interchangeable fashion band that sold at retail for $19.99 in Hallmark Gold Crown stores nationwide. This product launched in August 2012 as part of a "Back to School" program.
INDUSTY
Retail Gifts
ROLE
Industrial Design/ Interaction Design
User Interface / Visual Design
3D Modeling/ Rendering Support
Insight Gathering / User Testing
RESULTS
Concept Designs
User Tests
Prototypes
Product Instructions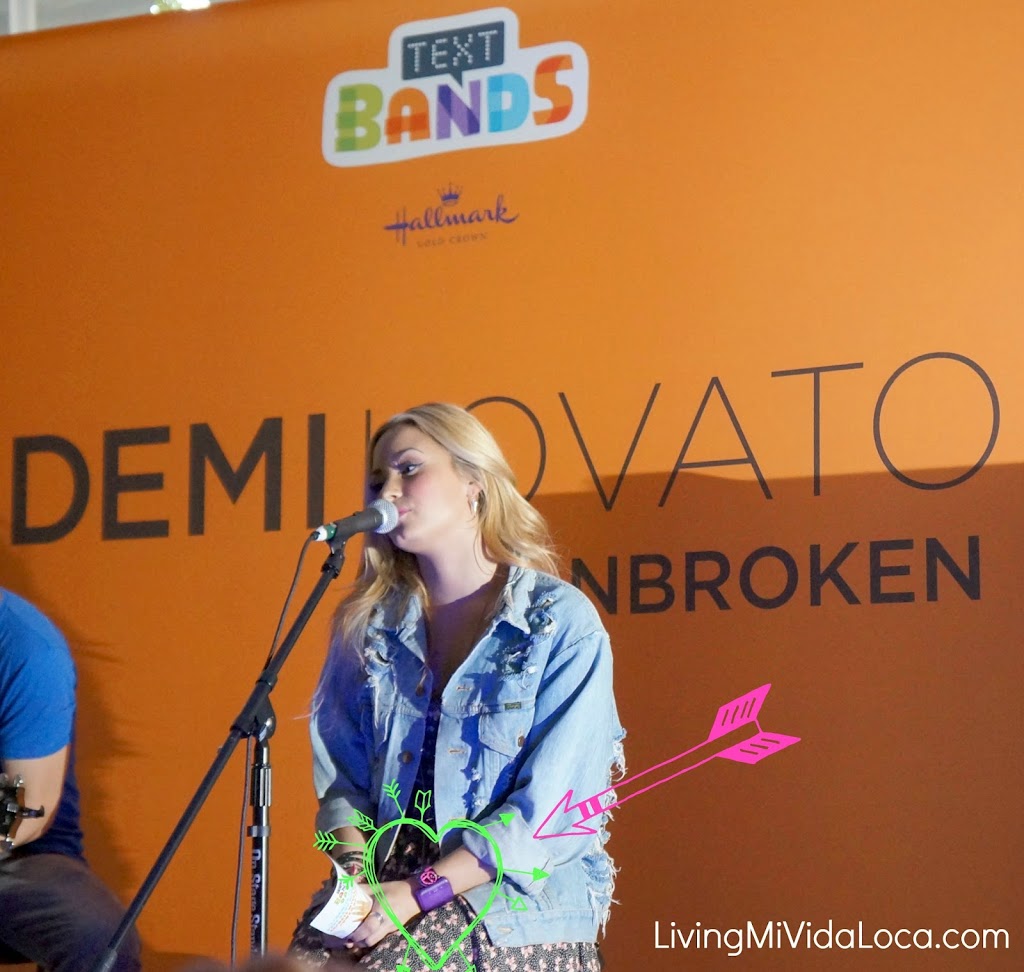 PROCESS
It started with exploring face-to-face gestures of compassion and celebration and looking for ways to emphasize the moment with band interactions. Then the project progressed into concept sketching, 3D digital models and testable 3D printed prototypes until a final form was identified.